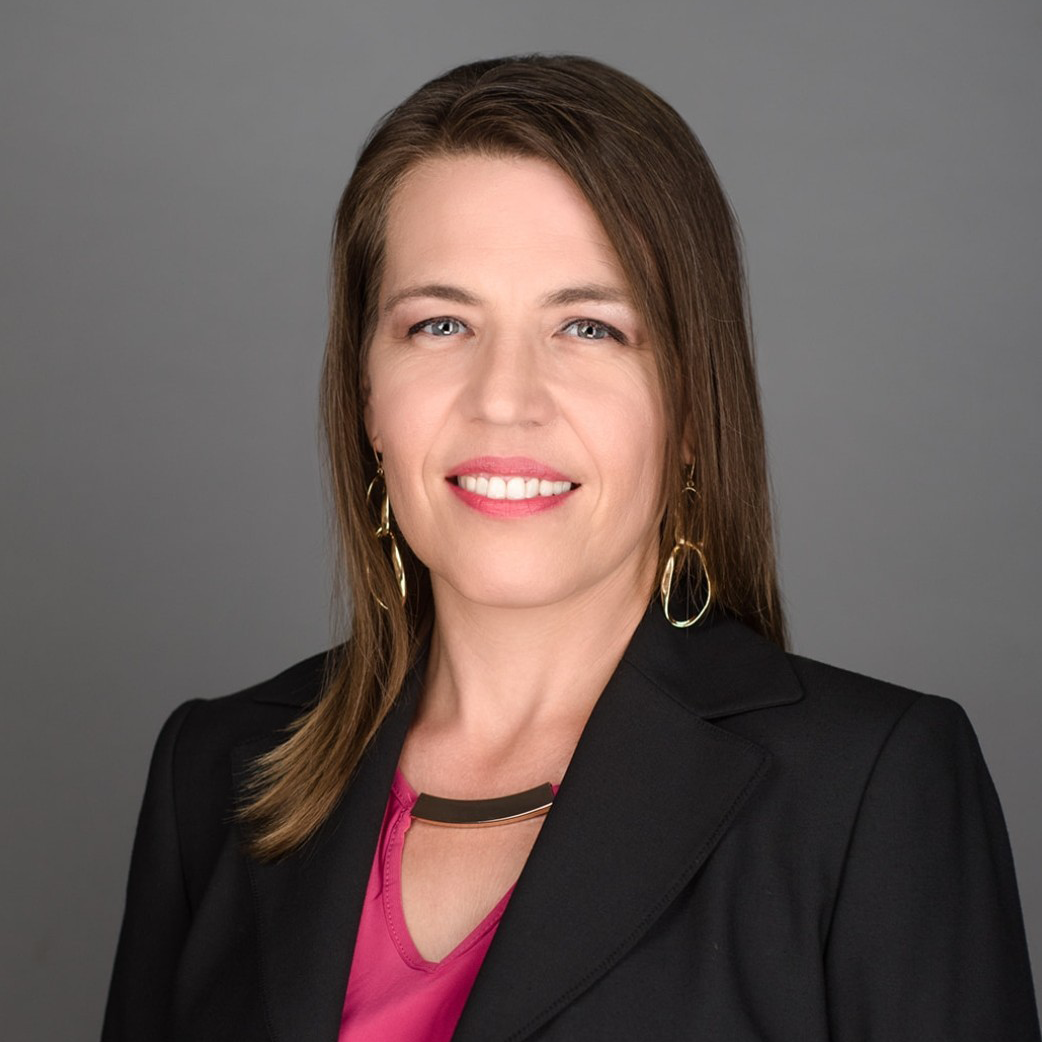 Jodilynn Diaz
Agent/REALTOR®
agent
License # SA709586000
about me
Hello, there! My name is Jodilynn Diaz, and it's a pleasure to meet you!

I live in Phoenix, Arizona, and I am a second-generation, born-and-raised native. Although I still haven't explored all the beauty that Arizona has to offer, I am certainly excited to try to experience all of this great state! I am a single mother, and I have four boys whom I love spending time with. We enjoy going to the movies, traveling to car shows, going shopping, and simply taking the time to have interesting and engaging conversations with each other. I love the outdoors, camping, hiking, and swimming. I enjoy meeting new people and getting to know them, because I truly love helping individuals meet their goals, regardless of what those goals may be.

As an established community member, I have had the pleasure of serving on the board of directors for multiple organizations. I was able to serve on the board for three organizations that help support children's education; I am one of the founders for our neighborhood 501(c)(3) nonprofit organization, and I'm also an ambassador for the Professional Women's Group for the Dress for Success organization. I am truly fulfilled by working with my communities and the people there within.

I am fortunate enough to have worked in multiple areas of real estate, property management, leasing, and investments. I've also worked with vendors and contractors on many home projects' interior and exterior planning. This has provided me with a honed ability to seek out and match specific homes to the perfect future owner, providing a seamless and enjoyable home-buying experience – as well as to help home owners market and sell their homes.

It's a wonderful feeling knowing the impact of helping others have an amazing real estate adventure - and I am here to ensure such an experience occurs on your next home sale or purchase. I look forward to working with you in the future!
Work With Jodilynn