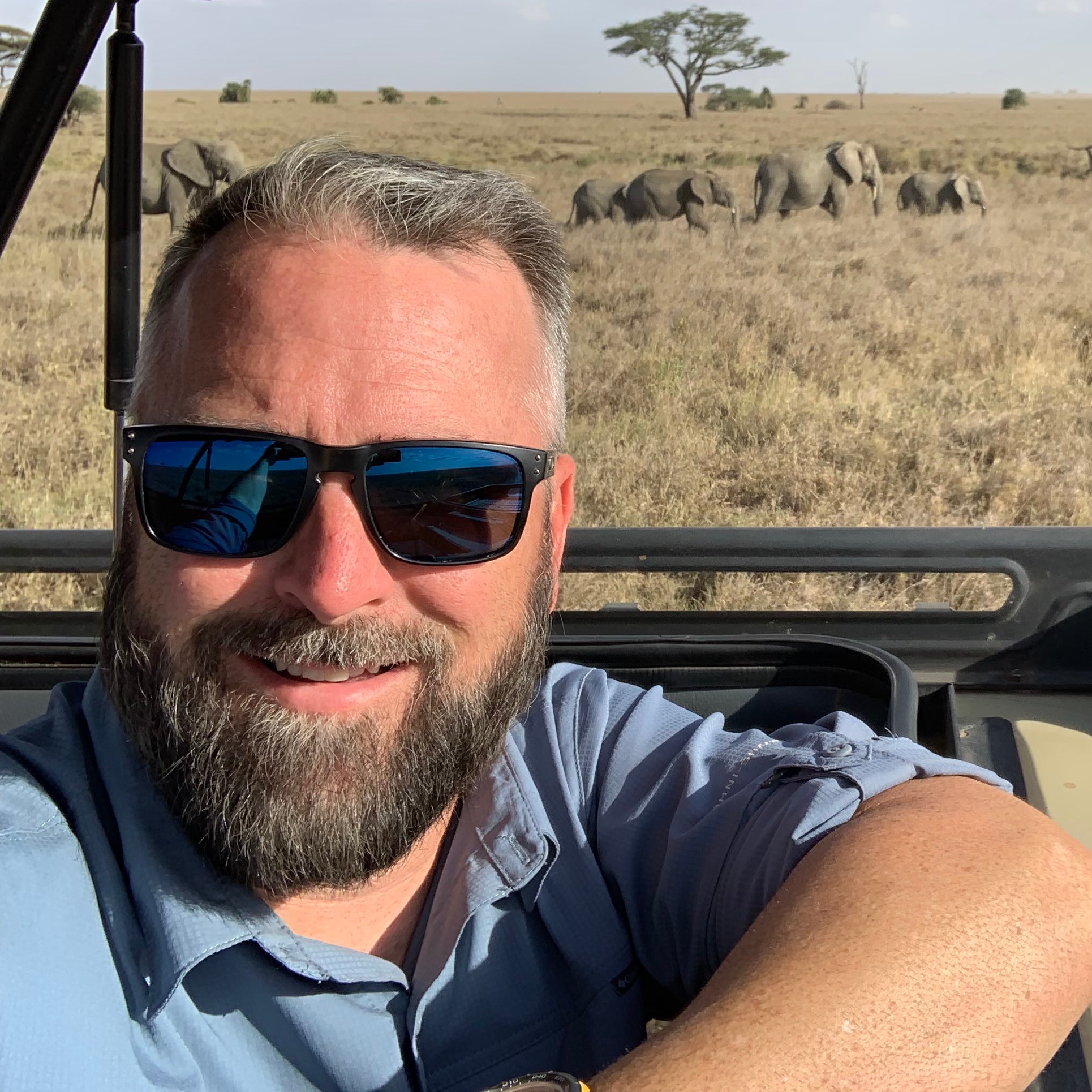 Tony DeBiase
Agent/REALTOR®
agent
License # SA647710000
about me
I have been a REALTOR® in The Valley of the Sun since 2013. Born in Brooklyn, New York, my family moved to the valley when I was 3 years old. Being a valley resident for 45+ years, I know the area like the back of my hand. The knowledge that I have of the real estate industry comes from a combination of academic studies and hands-on involvement. I am a Marine Corps Veteran who served almost 10 years on active duty and has traveled the world and experienced many different cultures. I obtained a Bachelor of Science in Business Management and a Master of Business Administration (MBA) which was achieved using the Montgomery GiBill for my honorable service in the Marine Corps.

As a seasoned real estate professional, I understand that buying or selling a home is one of the most important decisions in a person's life. That's why I am dedicated to providing my clients with the highest level of service and expertise, ensuring a smooth and successful transaction every time. My passion for real estate, combined with my in-depth knowledge of the local market, allows me to offer valuable insights and guidance to my clients.

Whether you're a first-time homebuyer or a seasoned investor, I have the experience and resources to help you achieve your goals. In addition to my expertise in real estate, I am committed to building lasting relationships with my clients. I pride myself on being accessible, responsive, and attentive to my client's needs, and I work tirelessly to ensure their satisfaction. If you're looking for a dedicated and knowledgeable real estate professional who will go above and beyond to help you achieve your goals, look no further. Contact me today to learn more about how I can assist you with all your real estate needs.
Work With Tony