No question should be left unanswered!
Need a direct line?
Contact our Corporate HQ
We want to hear from you
Contact us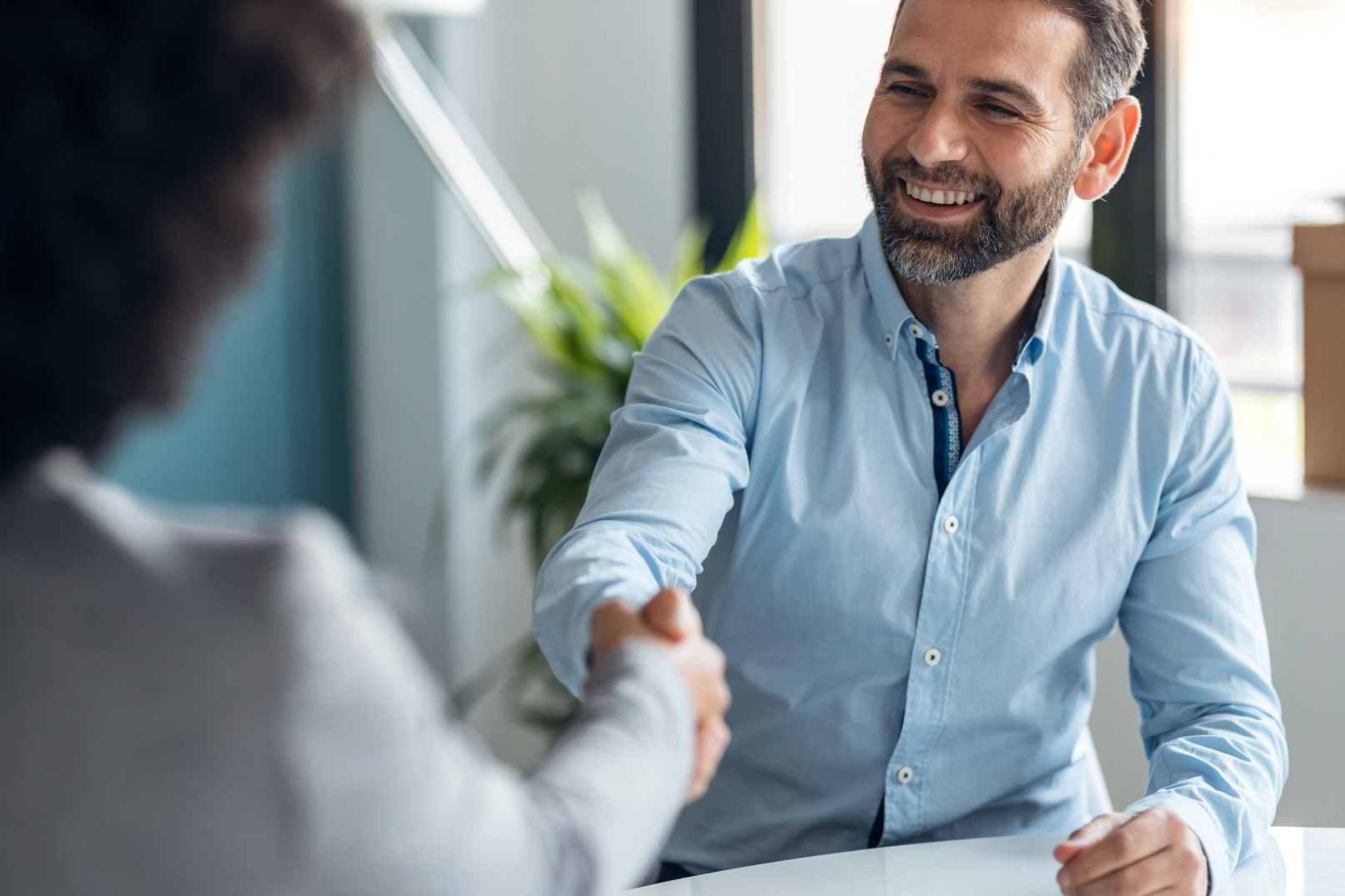 Need help buying or selling
Our agents are standing by ready to help
6 Real Estate agents are here to help you with all your buying, renting, and selling goals. Start navigating the real estate world with an agent who will have your back!
Find an Agent →