Join the team dedicated to bringing back quality of service in the real estate world
Apply as an Agent
Why join the 6 Real Estate Team
"We've got your back" starts with our team
Highly effective teams are built upon the principle statement of truth that each member has the others back. No matter the situation, the 6 Real Estate team looks out for each other, whether it's a new agent joining the industry looking to learn the ropes, or a seasoned realtor growing their business. We've got your back, it's who we are.
Work with others who value our values
Being part of the 6 Real Estate team means you agree to hold yourself to a higher standard. Standards set by our founders that transcend the business and directly affect the customer. We value our integrity, transparency and devotion to the customer.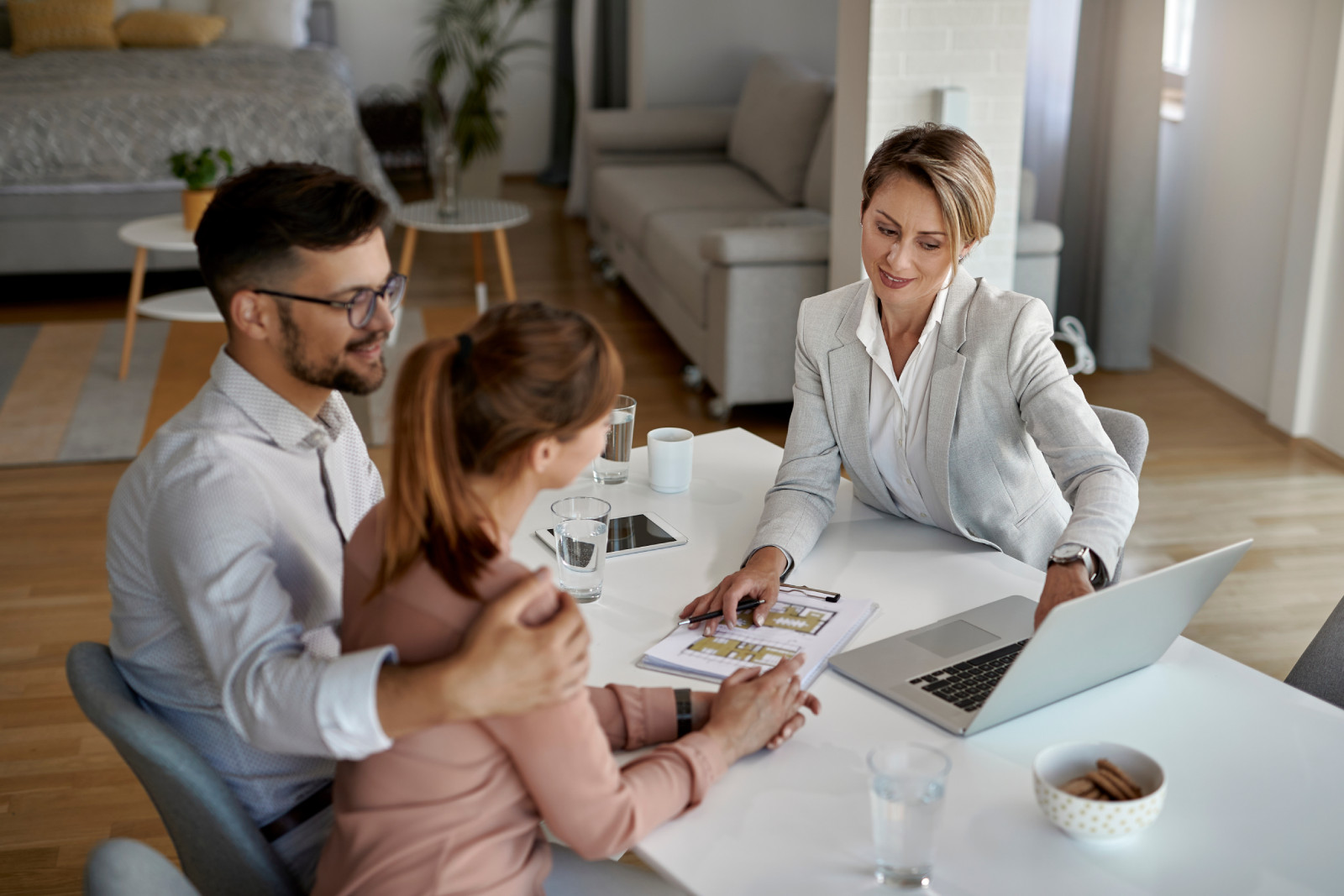 opportunities that matter
Be authentic, be you.
Entrepreneurial success comes from within, but working with a team dedicated to helping you be the best version of yourself makes it that much easier.

At 6 Real Estate we work to provide our agents the space to be themselves. Who knows how to best run your business? You do! We're here to support you with mentorship and training opportunities along your journey.
A Place to thrive
Grow your career
Our employees are at the core of our success. At 6 Real Estate, we invest in the daily development and evolution of our people. Through our mentorship and training programs we help our employees turn their career goals into reality.

When you surround yourself with top producers, motivation to grow is only natural. You'll learn faster, strive for more and find yourself serving your clients needs to the best of your ability.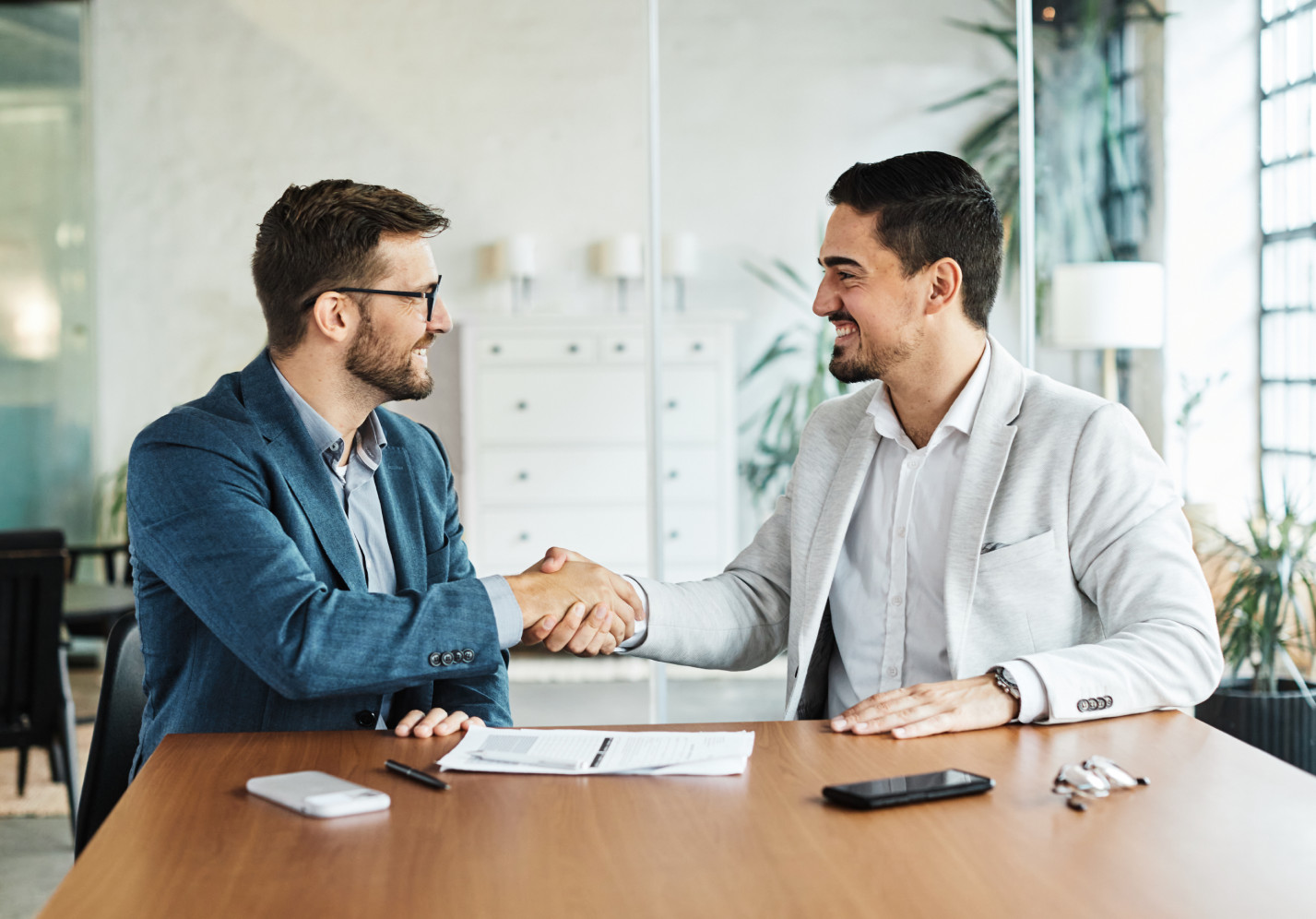 Join the 6 Real Estate Team
Let's Chat
By submitting this form you agree that 6 Real Estate, its affiliates or associated third parties may contact you, including with calls or texts by automated means. You also agree to our Terms of Service and Privacy Policy. Message/data rates may apply. Consent is not a condition to access real estate services.
It's time to make the move
Looking to join the team that will always have your back?
Reach out to our hiring team and we'll get in touch. What should you expect on this call? A chance to review your current challenges and goals, learn more about how we're making a difference in the real estate industry, and all the ways you can start making a difference too!