We're redefining what it means to provide quality customer service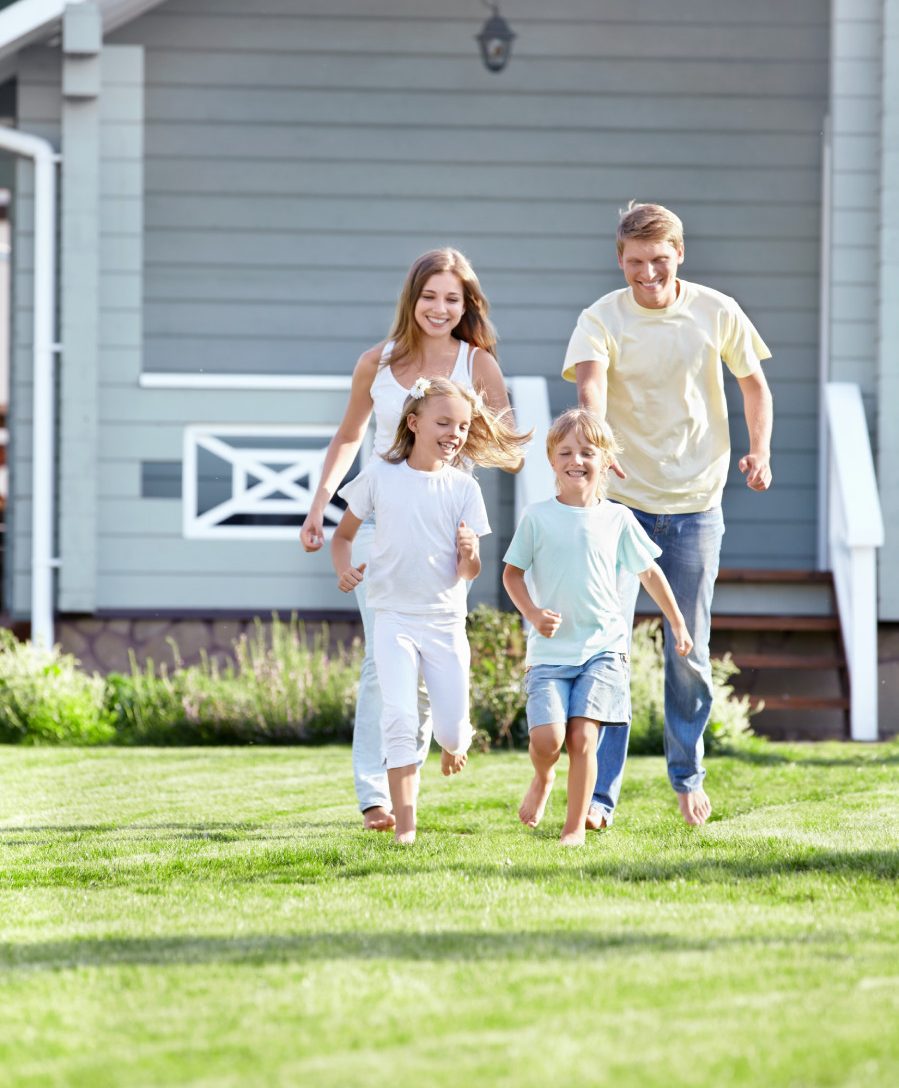 Who we are
We put people first, it's that simple.
Somewhere along the way, the real estate industry lost sight of what it meant to be an agent. Help customers buy and sell homes and provide the best possible service in the interest of the customer.

Our mission is to provide our agents and their clients with personalized service that puts their needs first, and to always have their back throughout the entire process of buying or selling a property. In an era of diminished service we endeavor to be reliable, trustworthy, and professional for our customers and believe this is the foundation of any successful relationship. We strive to embody these values in everything we do, and to create a culture of excellence that benefits both our clients and our team. Above all, we are committed to building lasting relationships with our clients, based on trust and a shared commitment to achieving their real estate goals.
Careers
Join the team making a difference
Discover what it means to be on a team dedicated to your growth and success as an agent. We'll provide you the proper tools, training, and guidance to take your career to the next level.
Learn More →
Leading the way
With our founders David Ravashiere and Gordon Leatherbarrow at the helm, 6 Real Estate is guided with experience and a core set of values that pass through each agent and into every client experience.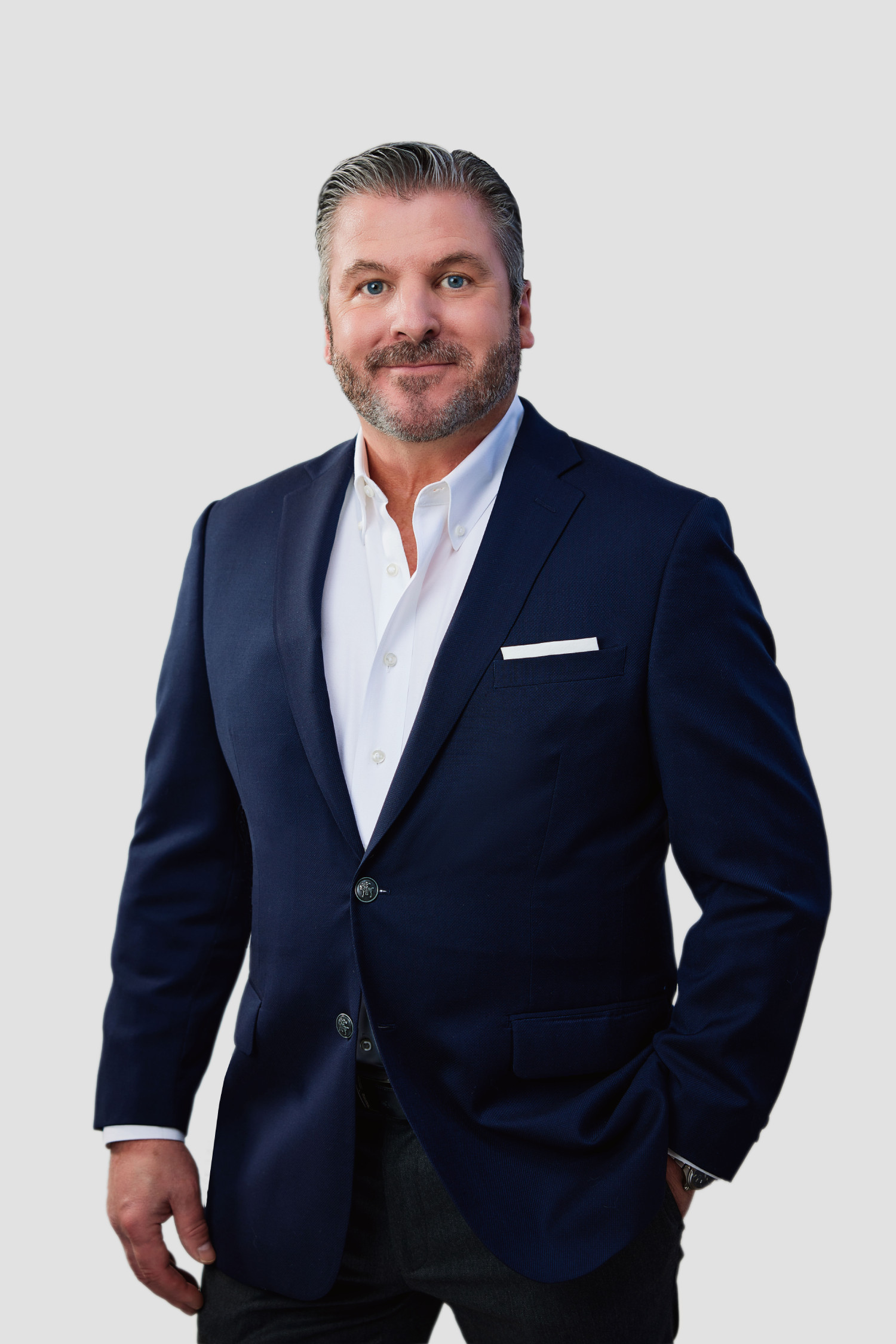 David Ravashiere
As a broker with more than 23 years' experience, David serves a wide range of clientele from the luxury homeowner to the first-time and experienced buyers and sellers.  His specialties are new (construction) homes and helping real estate investors who are looking to buy or sell income properties in the fast-growing Phoenix market.

David clearly and confidently guides home buyers and sellers through all aspects of the transaction process.  He strongly believes that each client has unique needs, so he listens carefully, then works overtime to ensure that he meets those needs every step of the way.  For clients who want to purchase or sell long-distance, David offers next-level comprehensive service, managing every aspect of a transaction while maintaining excellent communication so clients never feel out of the loop.

David began his real estate career in 1999 – shortly before deciding to retire after a 20-year career with American Airlines.  He started as a real estate licensee in New Mexico and later became licensed in Arizona … and by 2007 David had earned his broker licenses in both states.  

David is successful because he has a deeply held passion for excellence and is dedicated to his clients. He has earned an impeccable reputation with both his clients and others in the real estate profession. 
Contact David →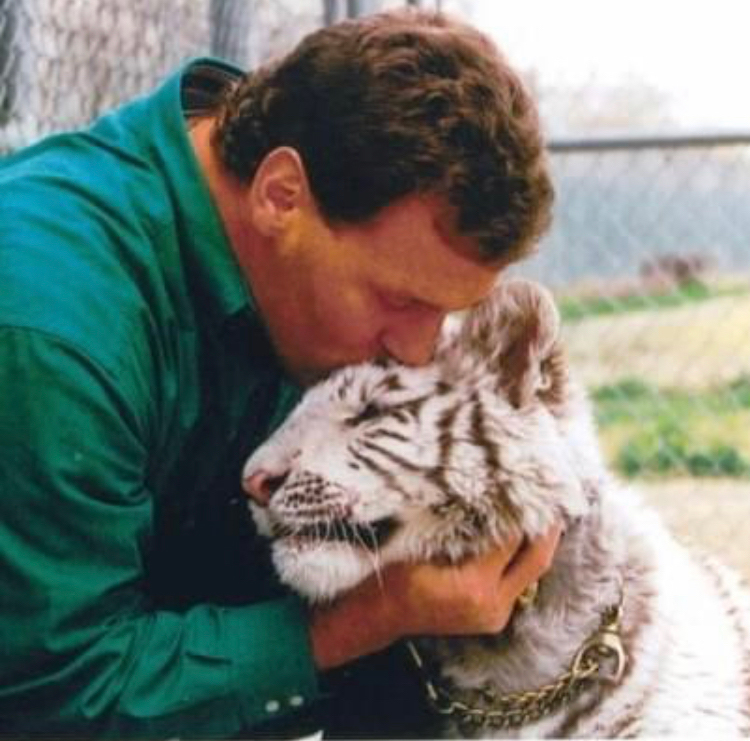 Gordon Leatherbarrow
Gordon Leatherbarrow has been a active Full Time Agent since 1999 and has completed over 500 transactions in all facets of Real Estate in the Valley of the Sun.

Gordon grew up in a smaller town in Central Texas and was raised by a single mother who he credits for giving him his work ethic that shows in everything he does. Two days after graduating High School he was in USMC boot camp in San Diego, CA. About 10 months into his Marine Corp. service he went to a college football tryout and earned a full scholarship so the Marines allowed him to transfer into the Marine Reserves to finish out his 4 year commitment. He remained a scholarship athlete all 4 years earning his BBA/Marketing and playing for 2 National Championships winning 1 in 1987.

When Gordon isn't helping his clients out with Real Estate he can be found doing numerous "Honey Do" chores around the house and on rental properties, at times he will even have 6 different projects going at the same time. Maybe he watched a little too much "Home Improvement" growing up? When he isn't improving homes then he is usually hanging out with his wife Kristy and daughter Asia who was also a scholarship athlete in soccer. He has spent numerous years coaching softball, baseball and soccer as a volunteer coach, as well as numerous volunteer projects helping Military Veterans.

Gordon has a saying "I don't sell houses, I change lives" and he truly believes that whether it is a normal buying or selling transaction of one of the most important investments they will make in their life, short selling so that they can close the chapter and move on to a better option or Investing for the future with Real Estate, which if done right can be very profitable.
Contact Gordon →