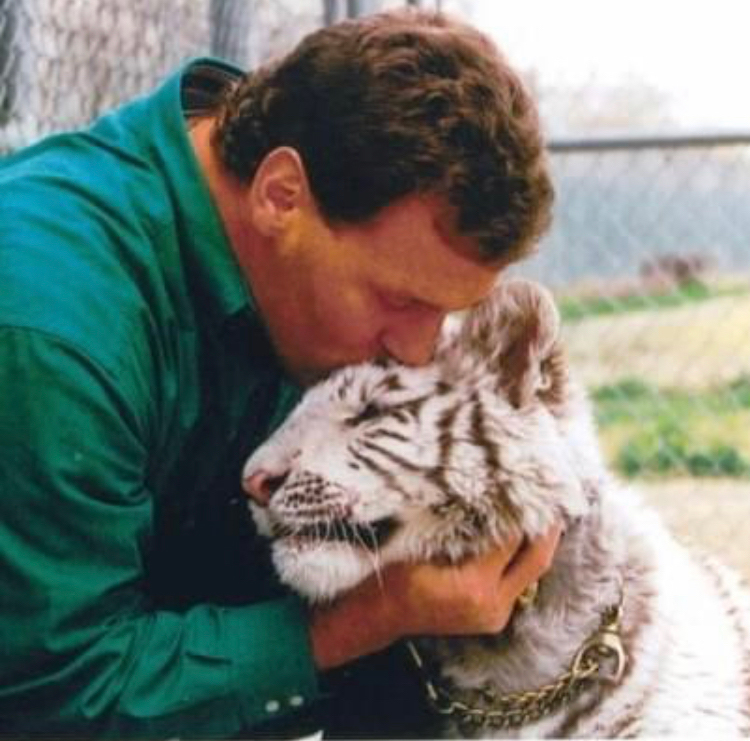 Gordon Leatherbarrow
Agent/Owner/REALTOR®
agent
License # SA51262700
about me
Gordon Leatherbarrow has been a active Full Time Agent since 1999 and has completed over 500 transactions in all facets of Real Estate in the Valley of the Sun.

Gordon grew up in a smaller town in Central Texas and was raised by a single mother who he credits for giving him his work ethic that shows in everything he does. Two days after graduating High School he was in USMC boot camp in San Diego, CA. About 10 months into his Marine Corp. service he went to a college football tryout and earned a full scholarship so the Marines allowed him to transfer into the Marine Reserves to finish out his 4 year commitment. He remained a scholarship athlete all 4 years earning his BBA/Marketing and playing for 2 National Championships winning 1 in 1987.

When Gordon isn't helping his clients out with Real Estate he can be found doing numerous "Honey Do" chores around the house and on rental properties, at times he will even have 6 different projects going at the same time. Maybe he watched a little too much "Home Improvement" growing up? When he isn't improving homes then he is usually hanging out with his wife Kristy and daughter Asia who was also a scholarship athlete in soccer. He has spent numerous years coaching softball, baseball and soccer as a volunteer coach, as well as numerous volunteer projects helping Military Veterans.

Gordon has a saying "I don't sell houses, I change lives" and he truly believes that whether it is a normal buying or selling transaction of one of the most important investments they will make in their life, short selling so that they can close the chapter and move on to a better option or Investing for the future with Real Estate, which if done right can be very profitable.
Work With Gordon