Sell your home with 6 Real Estate
Whether you're ready to sell or looking for answers, we're here to guide you through the process. Utilizing data and our agents' expertise, we'll guide you through every step of the process.
We're here to help
Connect with the right local agent
By submitting this form you agree that 6 Real Estate, its affiliates or associated third parties may contact you, including with calls or texts by automated means. You also agree to our Terms of Service and Privacy Policy. Message/data rates may apply. Consent is not a condition to access real estate services.
Your home Primed to sell
Fewer days on the market means less stress and more value coming back to you
6 Real Estate agent's are knowledgeable about their local areas, use up to date market data, and work to show your home as a welcoming environment full of possibilities to the right buyer.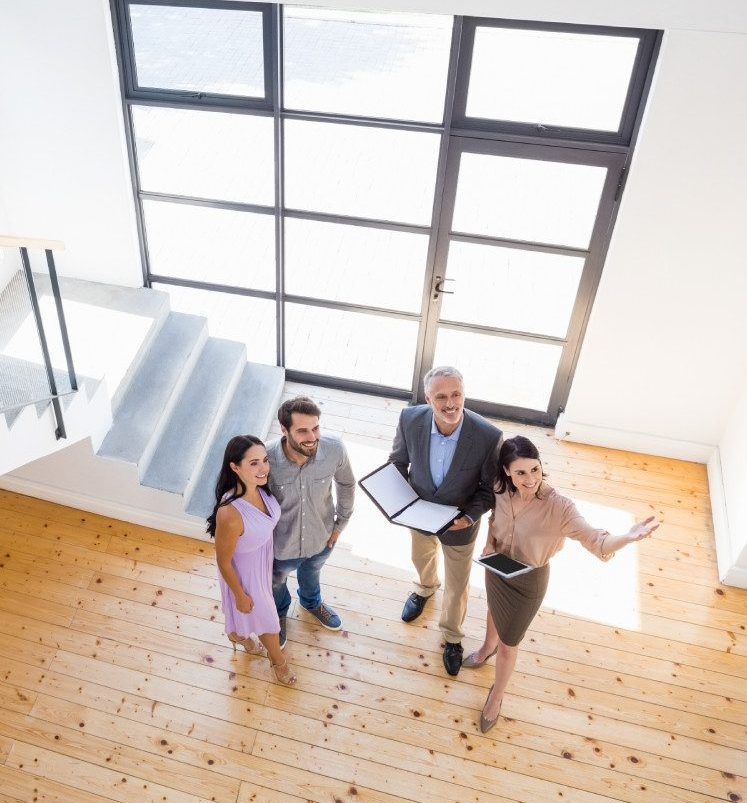 Seller's Guide
The decision to sell your home is a big one. Whether it's your first time on the selling side of the real estate process or you're a seasoned pro, we would love to assist you with the sale of your home. From determining your home's value to closing day, learn more about the home selling process with our in depth guide.
✕
Sign up for the
Seller's Guide